Our Services
ASSET REVIEW REPORT
Does your shopping need to be reviewed? We look at all the customer touch points to improve the appearance, attract more foot traffic, create more sales and make the place more desirable for customers and new tenants.
The asset review can be used in many ways for business planning, operational reviews and new leasing.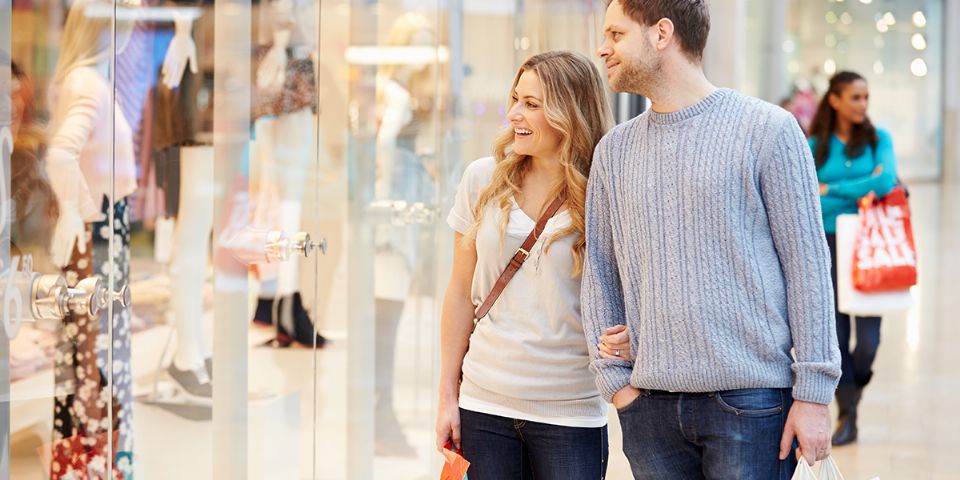 Asset Reviews for Shopping Centres for Better Shopping Experience
Objectives

To increase sales, customer attraction, business confidence and improve the customer experience so they return more frequently and spend more with the specialty retailers and major anchor tenants. Great for business planning, attracting new tenants or the operations department to improve the asset to make it better for the customers and take on the competition.

This is our number one service to shopping centres around Australia & New Zealand. Clients include Hyperdome, Challenger, Marina Mirage, Jamberoo Action Park, Nundah Village, Barracks Shopping Centre, Westpoint, Garden City,Castle Hill Towers, Bunbury Forumn, Canberra Centre, Centrepoint Tamworth,Central Lakes, Robina, Greenbank, Home Hub, Kippa Ring Shopping Centre, Market Place Calamvale, Mt Gravatt Village, QCCU head office, Reading Newmarket, Valley Metro, Scenic World, South Bank Visitor Centre, Woodgrove, Watergardens, YHA Central Sydney and many other shopping centres, tourist destinations and large businesses.

Outline

A full critique of the shopping environment and review of current design within the shopping centre and how the customer interacts with the entire asset. Identifying weak areas that may prohibit customers from shopping, sales or a positive experience.
Provide a series of solutions that significantly enhance retail capability & customer satisfaction within the centre
Enhanced retail design and format within the shopping centre to attract more customers to the space and further tenants
Review of the wayfinding and signage placement for maximum foot traffic to key avenues
Speak with shoppers and retailers on key issues that are considered barriers to the shopping experience
Identifying atmosphere, colour, lighting, design needs to meet the expectations shoppers within the centre
Review any marketing or promotions that are currently being conducted in the centre.
Provide contacts and cost effective solutions for proposed changes (budgets not included)
Review of the tenancy schedule
Optional extra – full marketing review for the owner
Area for review

All areas that the customers come into contact to while shopping within the centre this includes website, centre marketing, the signage, entrances, roads & access, internal signage, toilets, common areas, seating, key retail stores and exits and review of the tenancy mix.
Digital photos of all areas will be included in the report.