About Us
We are retail consultants with a background in design, service training, marketing and sales performance using the visual communications and techniques to lift the average sale and stimulate buying.
We specialise in the shopper experience and assist shopping centres, property companies, private owners and large retailers with solutions to improve the experience and sales performance. Our expertise resides in 25 years of branding, retail design consultancy, shopping centre asset reviews, store layout, visual merchandising consultancy, signage reviews, interior design for sales and shopping centre customer experience reviews.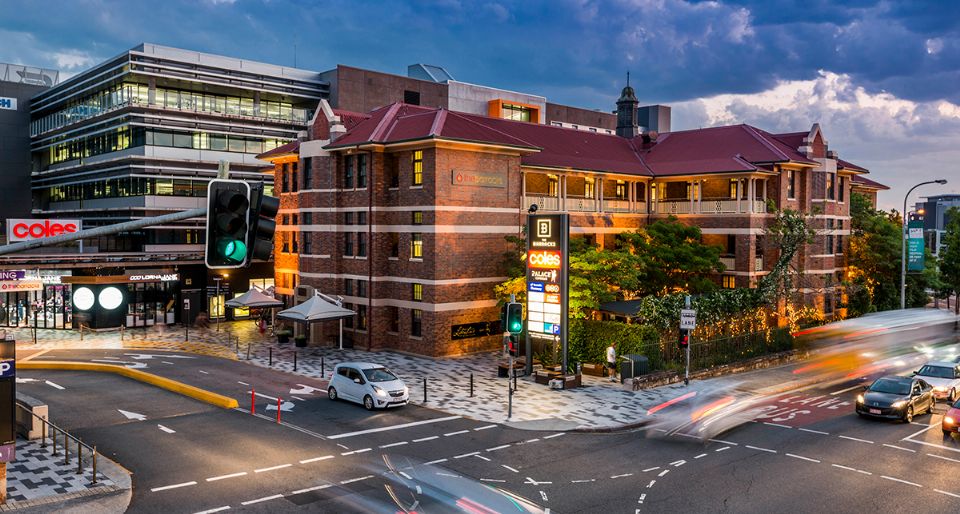 ---
DEBRA YOUNG
Founder & Director
American born, Debra Young is Founder and Director of Boom Retail & Boom Merchandising
Debra specialises in sales & marketing and understanding how the consumers buy using visual merchandising & design techniques. She has presented thousands of workshops and in-store consultancy sessions to speciality retailers all over the world since the 1990's.
She is a published author, has worked in over 9 countries. She has a broad knowledge of the international retail market with extensive retail management consulting experience and shopping centre marketing & development. Debra has over 25 years of experience working with large property companies, their retail clients, large national chains and shopping centre management teams. Debra achieved the highest honour in the shopping centre industry with MAXI awarded in the USA by International Shopping Centre Council.
Her formal qualifications include Bcom Marketing, Diploma Interior Design and Diploma in Visual Merchandising. She recently completed the QLD Real Estate Licence Program for property and agency with full property management diploma. She uses these qualifications to give an edge in terms of business function and design. The major emphasis is on increasing sales, which are created through the visual medium which influences consumer buying.
Debra provides practical advice in the areas of "the preview zone", product placement, store layout, marketing, signage, window displays, marketing offer, sales, customer service, online advice, visual merchandising, signage, colour, space allocation, lighting, use of "hot spots", category management and consumer movement.
This includes serving property management, shopping centres and their tenants and SME businesses. In addition, Debra provides retail expertise and coaching to retail management teams and solution providers to the retail industry.
Background Overview:
Co-owner of 3 retail businesses
Business Teacher & Visual Merchandising Teacher for private design college
Software co-owner of Retail Manager (RPM) – 8 years
12 shopping centre redevelopments
Maxi Award Winner - International Council of Shopping Centres USA & Australia
25 years of business consultancy, asset reviews, design, and marketing projects.