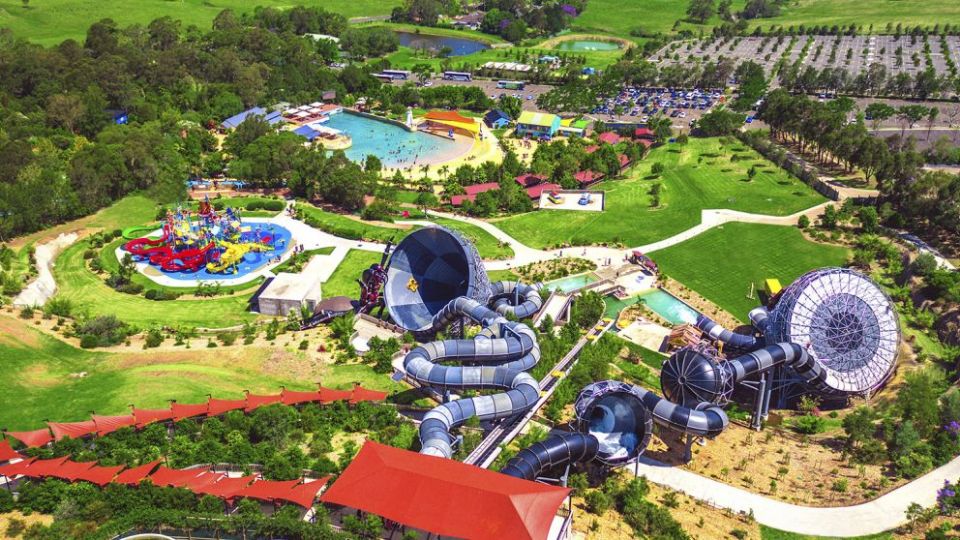 Project Example: Jamberoo Action Park 2012 - 2022 ongoing
Boom Retail services included theme park review, signage review, souvenir store makeover, surf store makeover, Food & Beverage menu board makeover and customer engagement strategies.
Design for leisure and tourism, retail and entertainment to strategic design brainstorm workshops.
The goal is best design, communication, product mix, atmosphere and in better business outcomes using better design strategy. We combine vistor attraction, engagement, entertainment and communications we developed philosophies and methodologies around using multi-disciplinary design for better customer satisfaction, visitor experience and customer engagement.
Specialities Services Include:
1.) Customer experience analysis and review reports
2.) Master Planning of attractions, theme parks and tourist venues.
3.) Developing marketability, attraction and customer satisfaction.
4.) Workshop for Design thinking. Combining diverse aims and outcomes on multi-disciplinary design projects.
5.) F&B menu review and strategic design for profitability
6.) Buying and ranging of product for souvenir stores or general stores. Plus visual merchandising and store layout to lift the average sale.
7.) Fix It - With a diverse and eclectic background in design management and retail knowhow Boom also seem to regularly get asked to 'fix' or help re-focus large or complex projects that are financially underperfroming or not attracting enough customers. This includes venue review from the customer point of view and pratical report with easy & actionable techiques for management to use.
8.) Pop Up Stores - need quick results for sales? something unique for your visitors and guests? cost effective? We design creative concepts to improve sales and create happiness for your guests.
Success & Results:
- Souvenir General Store total sales doubled and dramtically improved margin and reducing the inventory (they had 6 years of product on hand). Now they buy inseason and no stock holding.
- Surf Store - Retail design and upgrade which resulted in 49% increase in sales. The store has continued to grow but with bush fires within the area and Covid 19 has been challenged.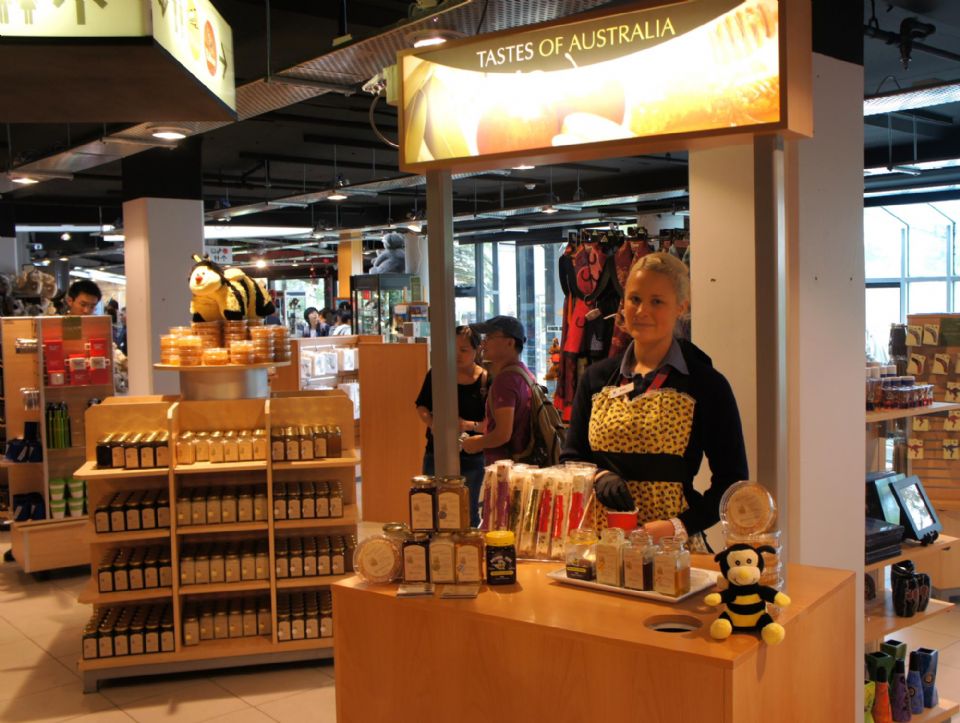 Scenic World Project - Blue Mountains Sydney Australia
Services included 750square metre souviner store makeover (Buying, ranging, catergory management, promotions, visual merchandising training, food and beverage menu makeovers and design.
Results Largest sales growth in one year and highest margin growth for Scenic World. This continued for 3 years and all sales doubled.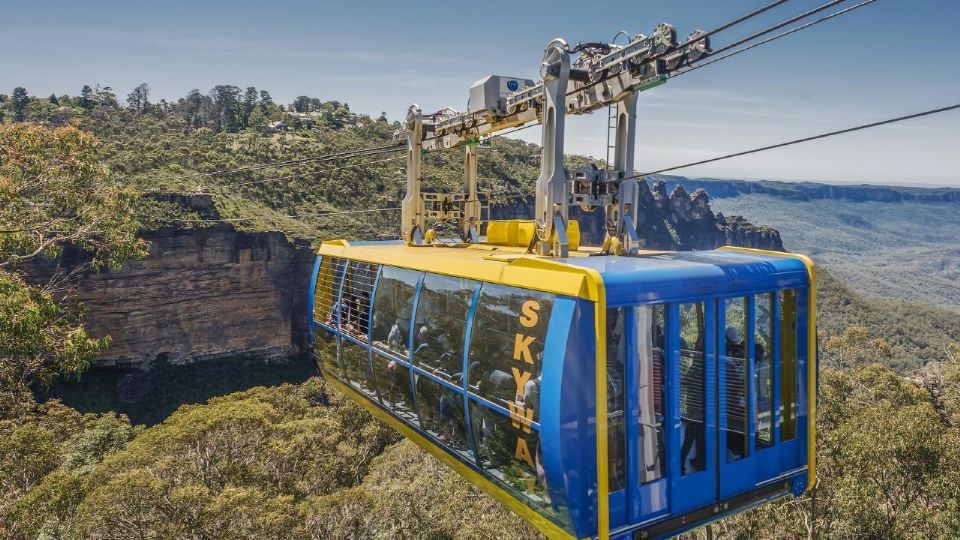 New Bird Park Singapore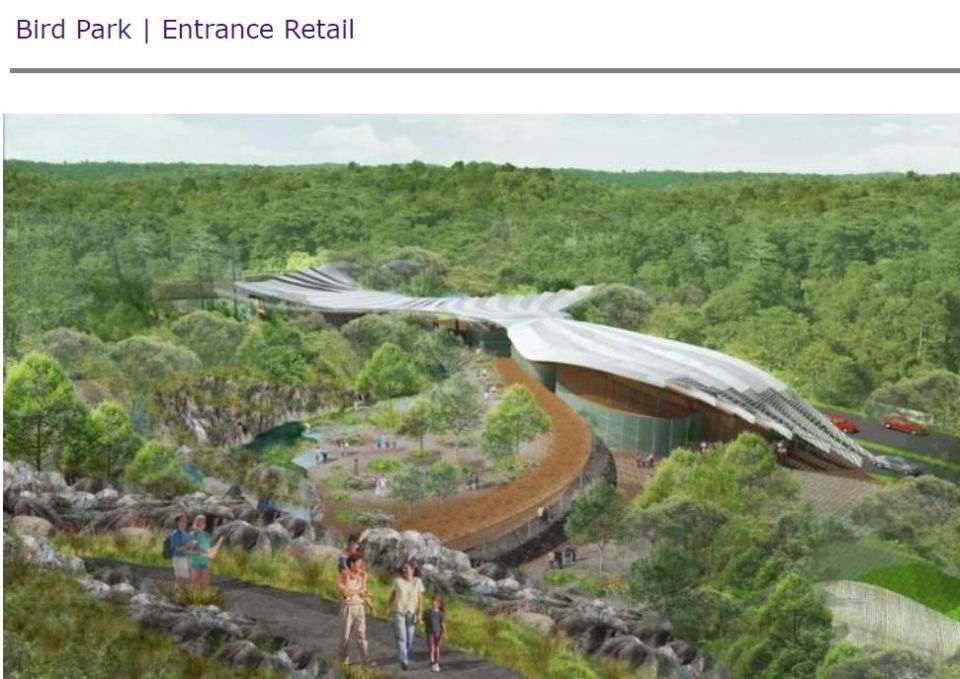 Project: Management and retail consultancy to Singapore Zoo Management 2020
Cleint: Third Bridge and Singapore Zoo Mandi Development Team Mandai
Boom Retail Consutlancy on the development of retail shops for the new natured-based attractions in Mandai.
Their aim is to create extraordinary retail experiences that capture park experiences, and support our principles of environmental conservation, social inclusivity, and education.
Results: NDA was signed and Covid was underway
Tourism Services By Boom Retail
Call us today to discuss your questions or projects on +61 477004441 or email us on debra@boomretail.com.au
Services range from:
1. Brand Concept Development
2. Retail Shop Design & product range advice
3. Visual Merchandising and promotions to drive best sales
4. Retail catergory mgt buying - what products do you need and where?
5. Masterplanning - Formulating the F&B strategy, creating the vision and developing the positioning statement and concept mix.
6. Menu planning and menu board for F&B - unlock best sales