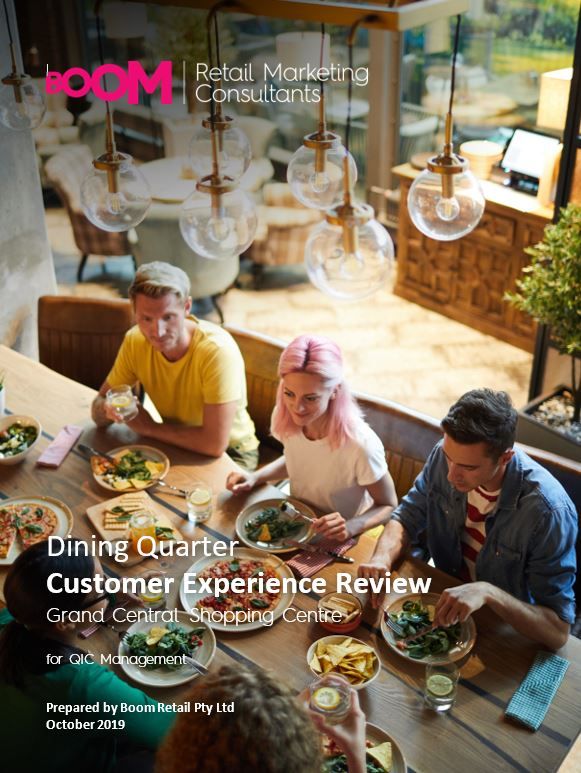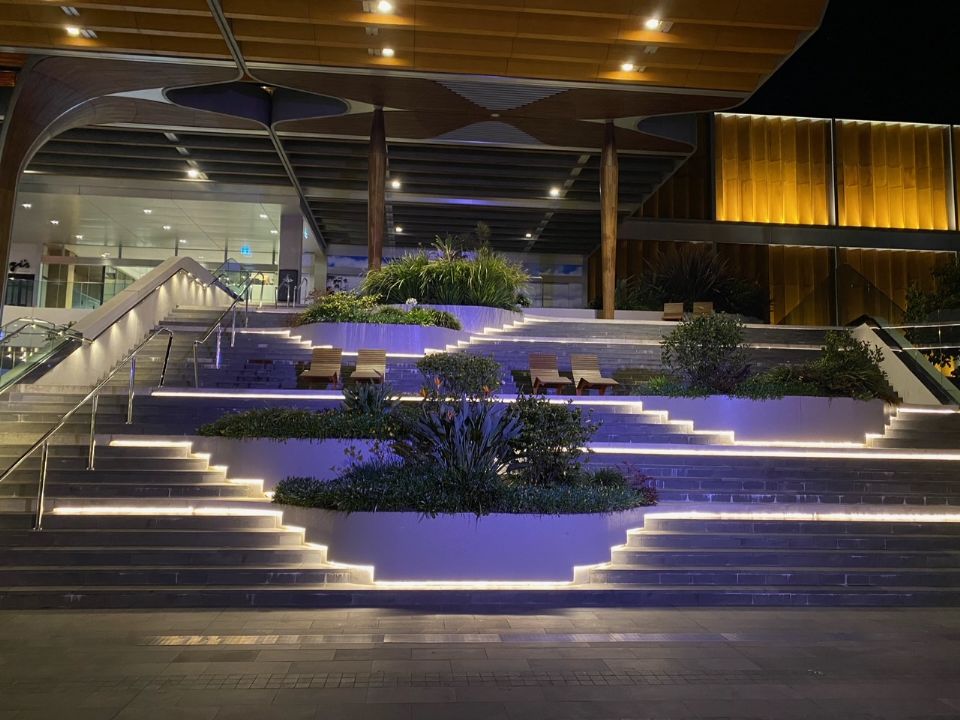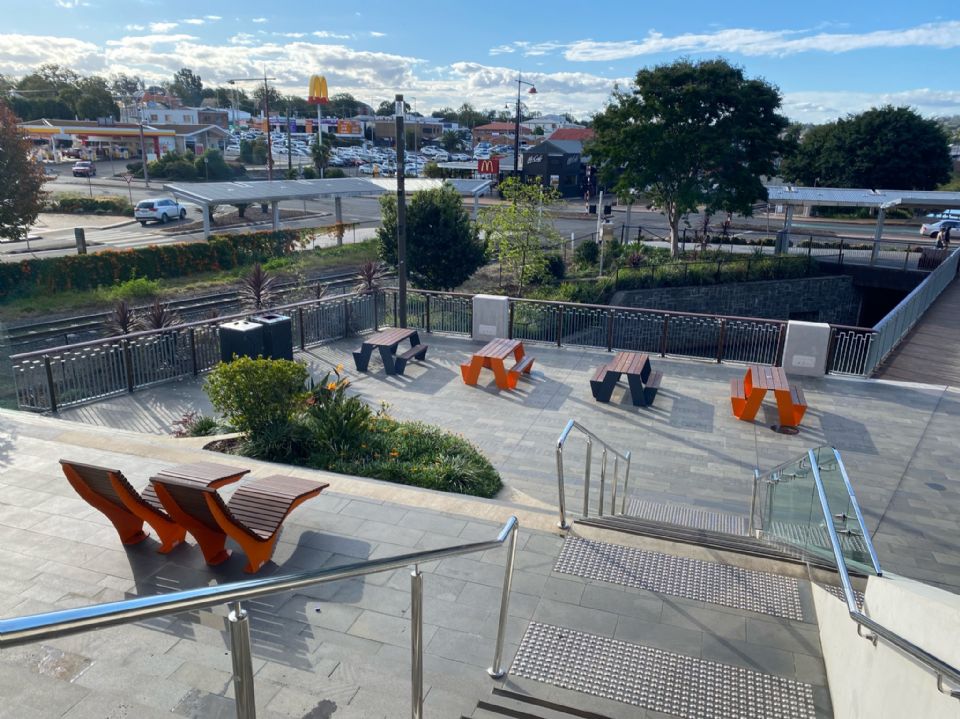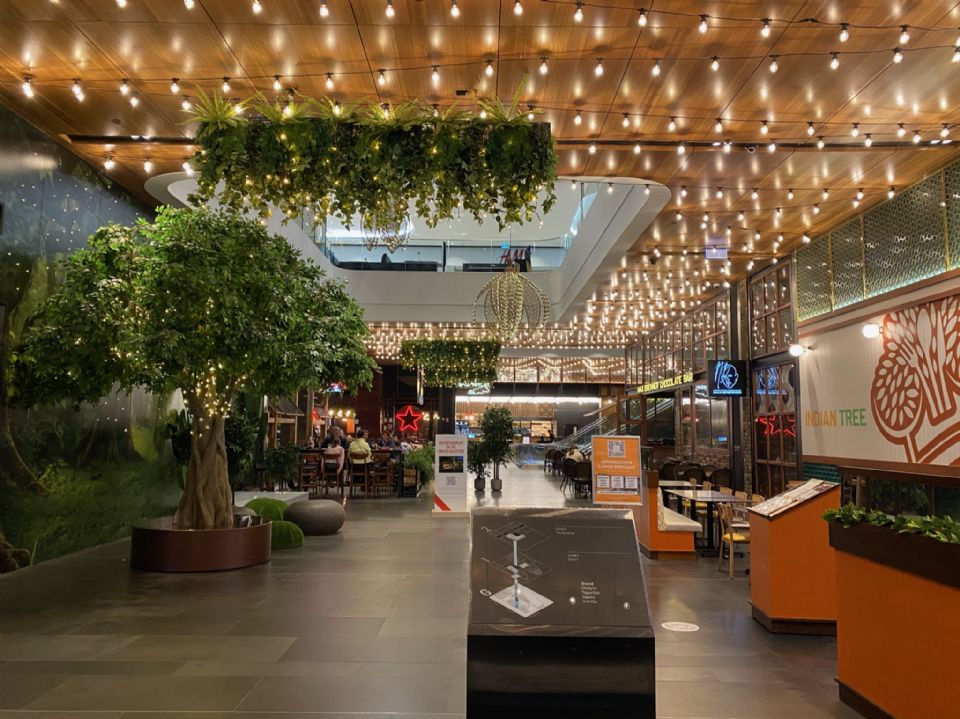 After Photo of the Dining Quarter Toowoomba Grand Central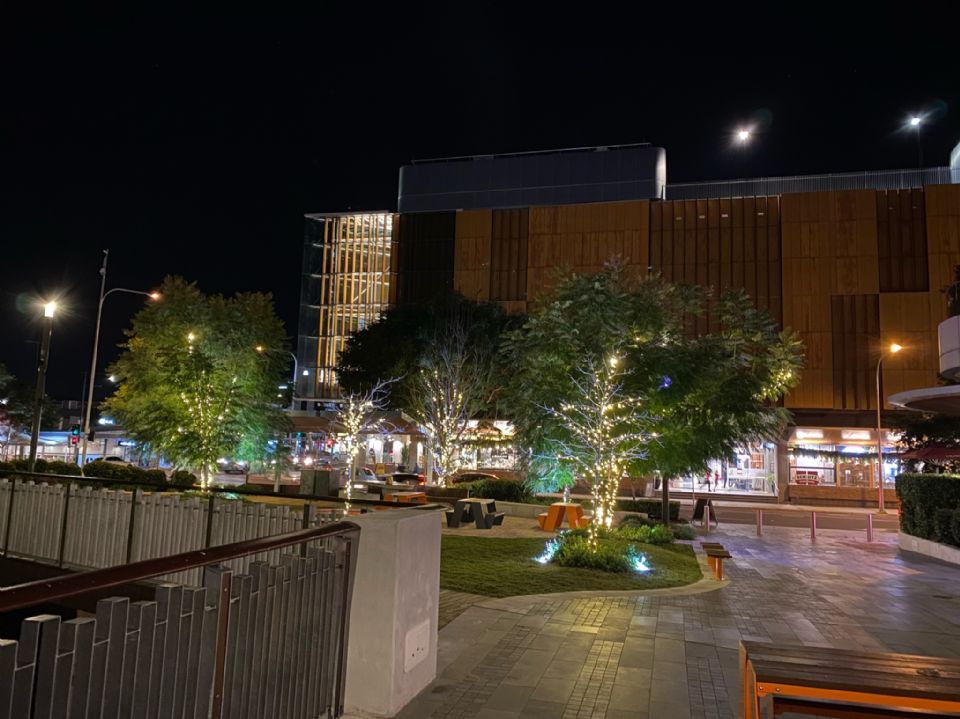 Exterior Ligting and Community Zone Activation Grand Central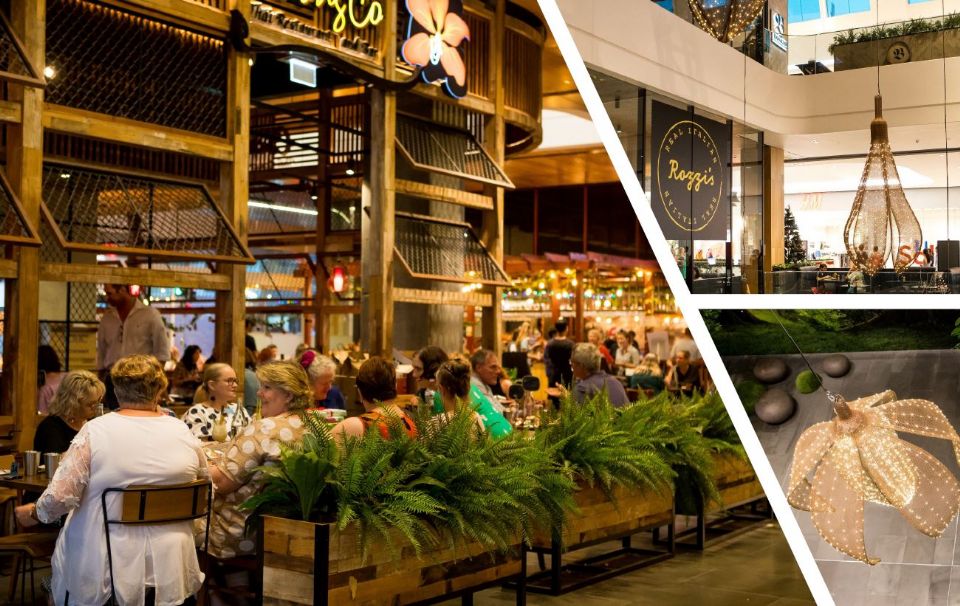 Pendant Lights, warm lighting, landscaping, signage and many ideas to bring the customer in.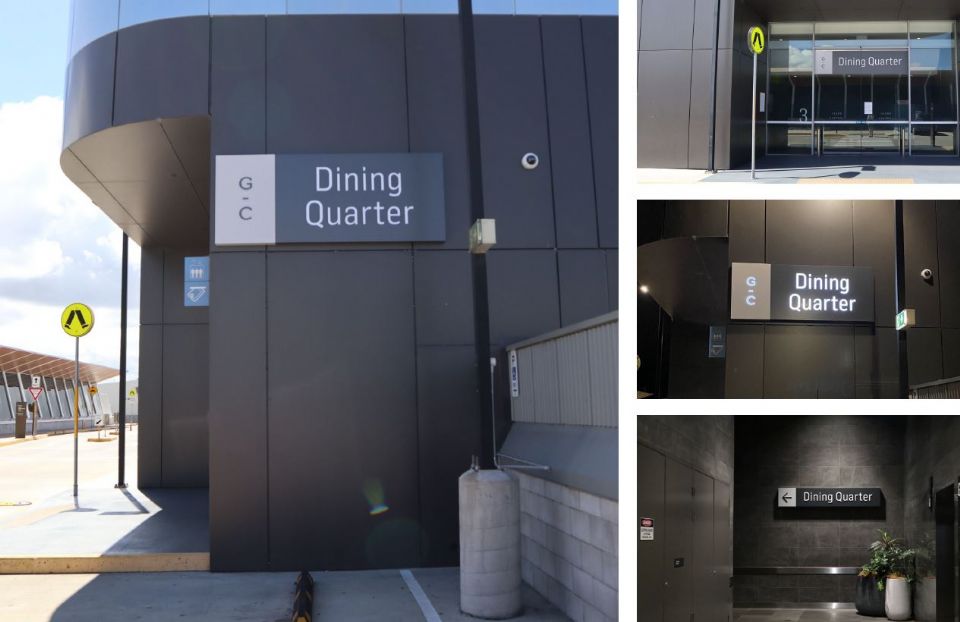 Wayfinding and Signage Review and installation in the correct places so the customer could find the Dining Quarter.
How can your precinct or property achieve high impact results? Start with a Boom Retail Customer Experience Review & Report
To find out how customers interact with the environment or not? What are the barriers and how do we fix them?
It's time to evaluate… the design, the offer, wayfinding and the experience, to drive performance.
Property: Grand Central Toowoomba Dining Quarter 2019 - 2021 Boom Retail Customer Experience Report & Review.
Client: QIC
Credit: Claire Torkington Centre Manager and Tracey Ford for making all happen and the multiple businesses who assisted with this.