Our Services
FOR SHOPPING CENTRES
Asset Review Tenant Development Training Program One-on-One Tenant Training Strategic Marketing & Advertising Service Food Court & National Food Tenant Food Merchandising Training Better Sales for Entertainment & Leisure Precincts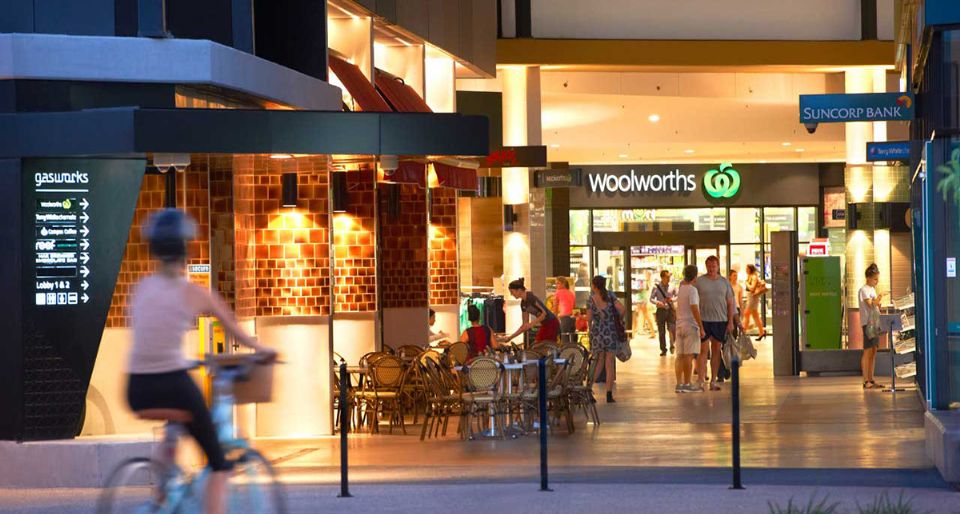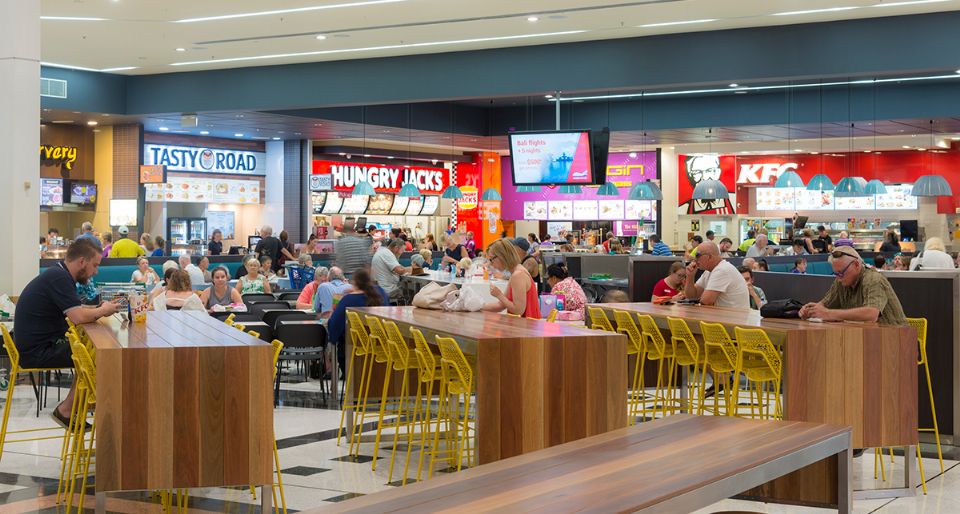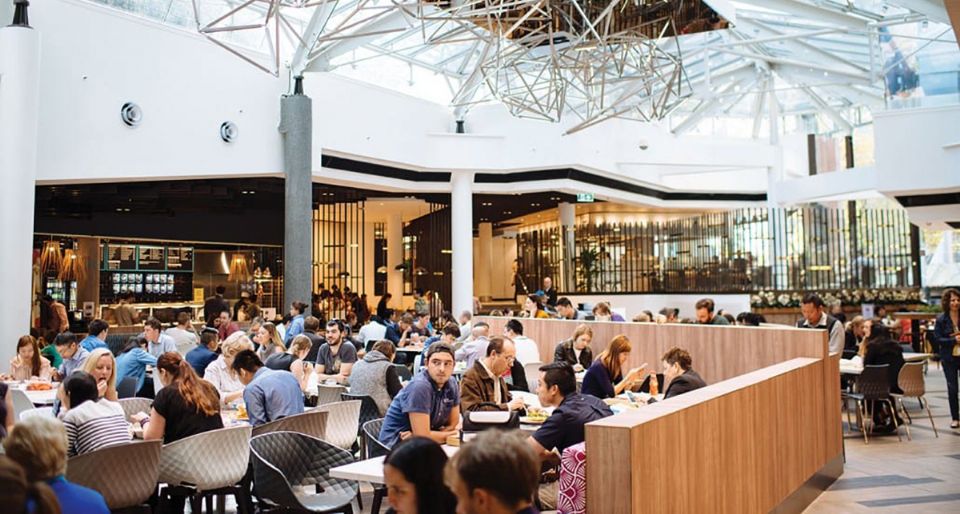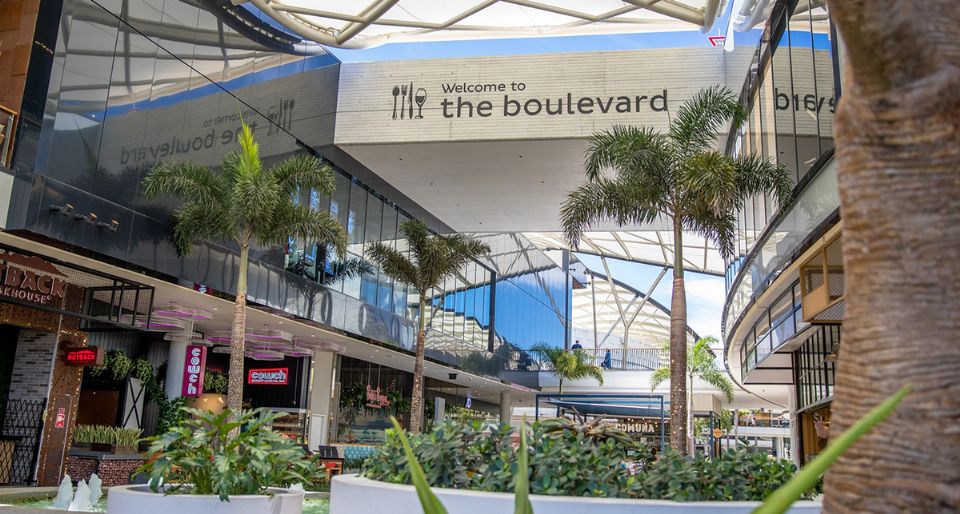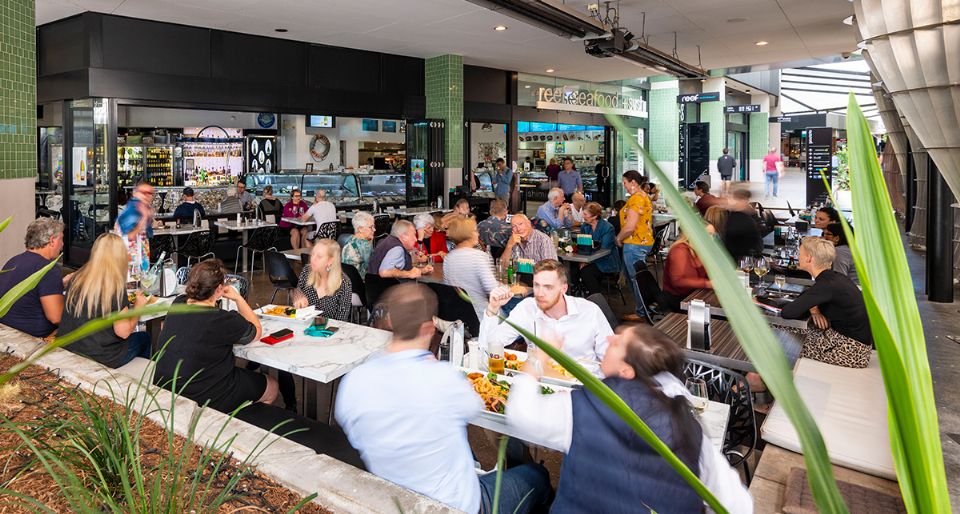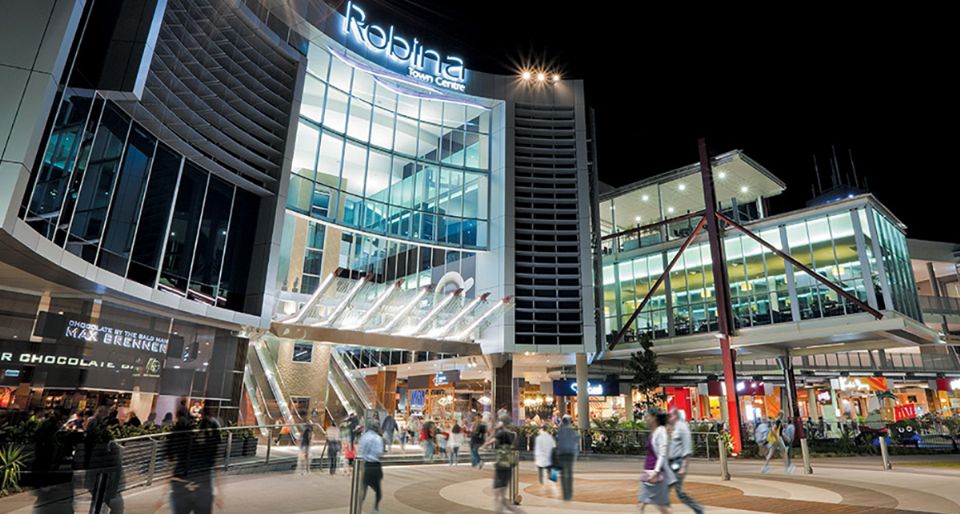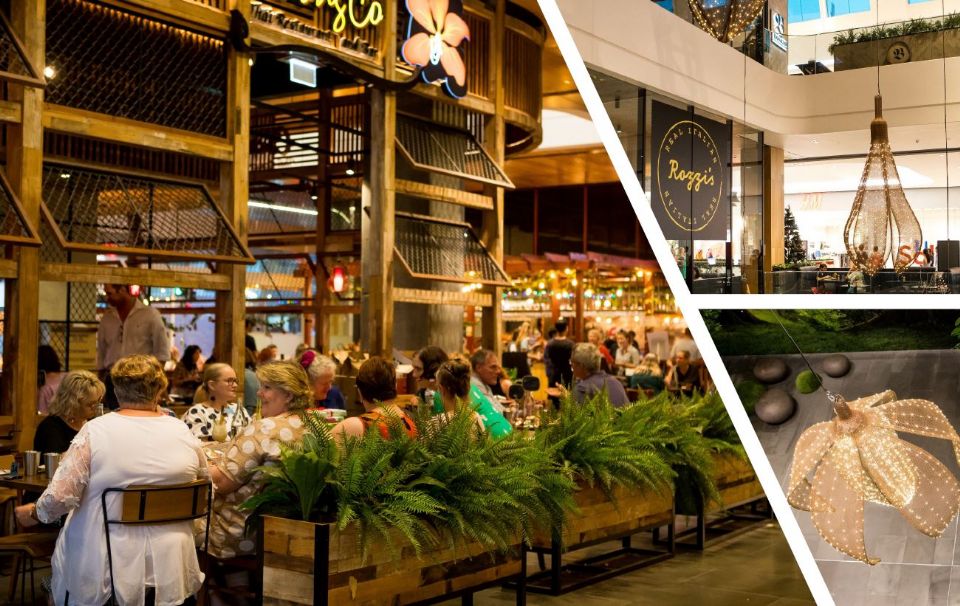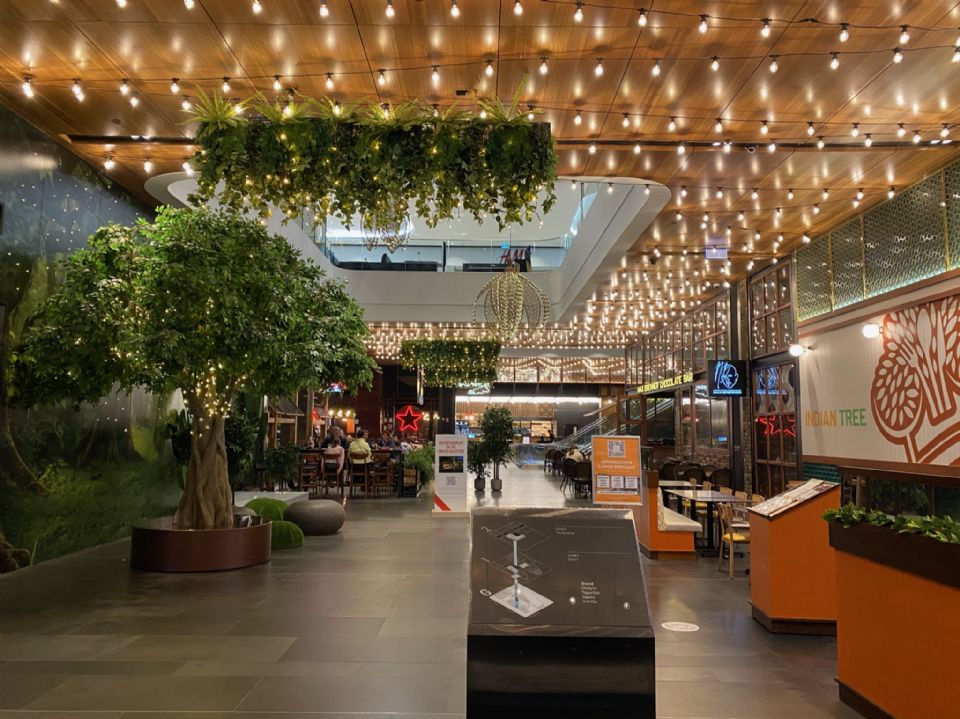 ---
1. Boom Retail Customer Experience Review & Report / Shopping Centre Review & Reports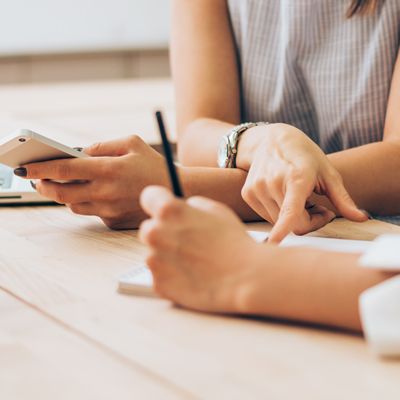 How can your dining precinct/property/centre achieve high impact results?
Book and Start with a Boom Retail Customer Experience Review & Report
To find out how customers interact with the environment or not? What are the barriers and how do we fix them? New Concept not working? Aging Cente?
It's time to reassess/evaluate… the design, the offer, wayfinding and the experience, to drive performance.
A full critique of the shopping environment and review of current design within the shopping centre and how the customer interacts with the entire asset. It will identify weak areas that may prohibit customers from shopping, sales or a positive experience. The objective of the Customer Experience Review is to assist with business planning, attracting new tenants, and help management improve the asset for a competitive advantage. It will also advise on how to:
increase sales;
attract new customers;
build business confidence; and
improve customer retention.
The Review will provide:
a full critique of the shopping environment and review of current design within the shopping centre and how the customer interacts with the entire asset. It will identify weak areas that may prohibit customers from shopping, sales or a positive experience;
a review of the wayfinding and signage placement for maximum foot traffic to key avenues;
a informal survey of shoppers and retailers on key issues that are considered barriers to the shopping experience;
a review of atmosphere, colour, lighting, and design needs to meet the expectations of shoppers;
a review of any current marketing and promotions;
a review of the tenancy schedule;
Prior to developement a review of the suggested plans and how the customer will interact
full marketing review for the owner (optional extra)
All areas will be reviewed that customers come into contact while shopping. This also includes key retail stores, tenancy mix, website, centre marketing (including social media), external and internal signage, entrances and exits, roads and access, amenities, design, layout, dwell zones, presentation, common areas and seating. Optional extra: Car park review and observations.
Summary:
If you are designing a centre - Predesign Review & Report This includes how to best design for best sales, leasing and better tenant performance through design and best placement. This might include new F&B dining precinct or first stage of the architects' drawings or new convenience centre. This is best done before everything is locked down. Master planning session and concept development stages are the best stage to be involved.
If you are purchasing a centre – Boom conducts a "Pre-Purchase Review Report" which helps, give the buyer (you) leverage and insight into the real issues. Boom points out the pros and cons of the place and areas for improvement that will need a replacement or challenges for the leasing team. This includes site visit, access, marketing, car park, signage, layout, toilets, tenancy mix, research with customers and tenants, interiors, seating areas, landscaping, access etc. This doesn't include budgets.
If you have existing centre - Shopping Centre Review Report or Customer Experience Report includes site visit, research, property review, interview tenants, interview customers, signage, toilets, seating areas, car parks, arrival and exit, marketing, tenancy mix, lighting, colour, leasing, and retail gaps, finishes with clear action steps summary section. They are really popular as many managers/owners use them prior to annual budgets, business planning or if they are going to sell their property in the next year. The reports are digital report with photos, key observations and recommendations – easy and simple read. Boom has reviewed 237 shopping centres in all sizes around Australia, NZ and Asia. Prices are based on location and GLA. Please contact us for a free quote.
Some of The Companies we have reviewed

Some examples of Super Regional to Neighborhood Centres who have booked "Asset and Customer Experience Review" include:
• Westpoint Blacktown NSW
• Castle Towers Castle Hill NSW
• Home Hub Castle Hill - Homemakers Centre NSW / award winning
• Hyperdome Shopping Centre QLD / award winning
• Garden City Toowoomba QLD
• Nundah Village Shopping Centre QLD
• The Barracks Shopping Centre QLD
• Central Lakes Shopping Village QLD
• Robina Town Centre Food Court and Carpark QLD
• Sanctuary Cove Shopping Centre QLD
• Aspley Shopping Centre – now called Robinson Road QLD
• Forest Lakes Shopping Centre QLD
• Goonellabah Village Lismore NSW
• Beenleigh Bulky Good Centre QLD
• Bunbury Forum Shopping Centre – Bunbury, WA
• Channel Court Shopping Centre – Tasmania
• Golden Grove Shopping Centre - South Australia
• Marina Mirage, QLD
• Post Office Square, QLD
• Beaudessert Central, QLD
• Big Top Shopping Centre, Sunshine Coast
• M & A Development Brisbane QLD
• Domain Car Park Sydney NSW
• Belgravia Leisure Centres and gold courses
• Innaloo Event Cinemas Perth QLD
• Centre Point Shopping Centre Tamworth NSW
• Benowa Gardens QLD
• Canberra Centre ACT
• Circle on Cavill QLD
• Greenbank Neighbourhood Shopping Centre QLD - highest selling after makeover
• Bake House Quarter Sydney NSW
• Calamvale Marketplace, QLD
• The Village - Upper Mount Gravatt QLD
• 140 Creek Street Retail Development
• QCCU Townsville
• Stockland Burleigh Head and other QLD centre
• Woodgrove VIC
• Watergardens VIC
• Jamberoo, Wollongong NSW
• Kippa-Ring Shopping Centre, Redcliffe QLD
over 100 more
We know shopping centres and their customers!
CAll us for free quote 0477 004 441
---
2. Sales Maximiser - Tenant Development Visit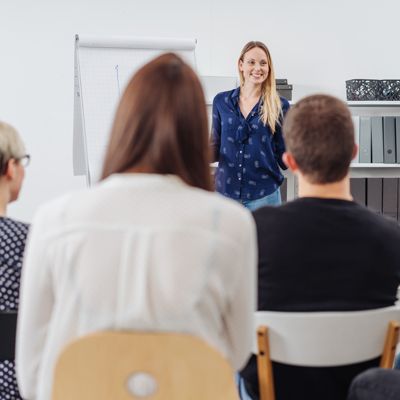 This service will assist tenants with retail consultancy on sales, promotions, marketing, product, buying, layout, sales, and in-store presentation. This is done by providing practical advice, expertise and specialist skills with the aim of creating value, maximising growth or improving the business performance within their store.
This is achieved through:
discussion with centre management about tenants and key issues a week prior to the visit;
1–2 hour consultancy with tenant (owner or floor manager);
Review of sales data;
3x 'action steps' are agreed upon – these are ascertained from an instore review and consultancy (given to tenant immediately); and optional extra is monthly or quarter follow-up to increase business success.
2021/2022 we have proven sales success in ALL catergories with the lowerst being 40% increase for Newsagent! and fashion tenant being ranked from 27th in the centre and less than six months being ranked #1! beating national tenants for sales per square metre. Huge Success especially through Covid.
---
3. One-on-One Tenant Coaching - Sales Acceleration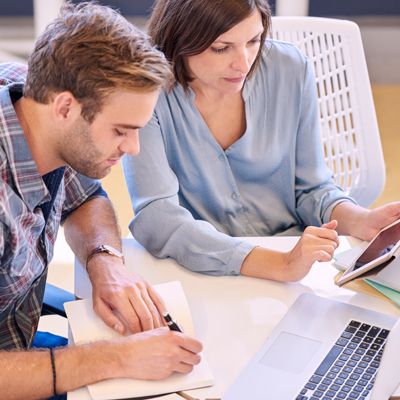 This program will provide regular assistance to retailers with training and one-on-one consultancy to improve sales performance. A package will be created to suit the needs and size of your shopping centre that includes:
training on digital marketing & social media, customer attraction, ranging, presentation, signage, customer service, buying, category management, pricing, basic marketing and store layout;
one-on-one consultancy session to improve sales, customer attraction or other issues that are identified;
3x 'action steps' that are agreed upon prior to the next visit; and
Post meeting: action steps provided to Centre Management or property team.
---
4. Strategic Marketing & Advertising Service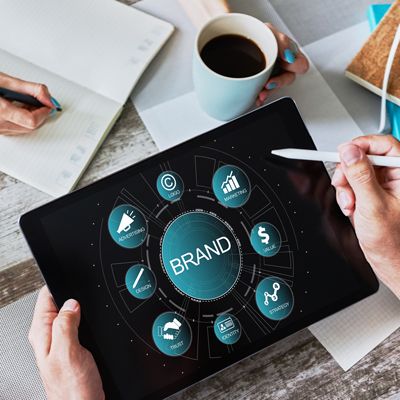 This program serves to assist shopping centres in identifying, improving or developing:
Brand - design and develop consistent brand strategies to translate your brand into print and digital media, point of sale and effective storytelling;
Social Media – create and manage content and strategy for SM channels and develop and optimise your online strategy;
Marketing - create and execute innovative strategies to achieve business goals. Coordinate and manage cross-functional freelance teams of writers, graphic designers and photographers;
Retail-Cycle - Promotion concepts to peak sales performance in key categories due to ageing asset;
Coaching - train nw marketing staff in retail marketing; and
One-off projects – from conception to launch, we can provide marketing assistance.
---
5. Food Court & National Food Tenants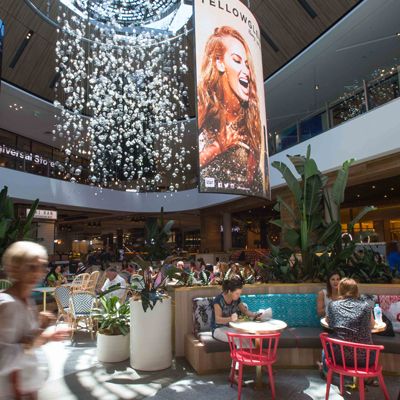 This focusses on dining and fresh food precincts providing centres and/or tenants with:
best-practice food merchandising coaching;
Presentation, ticketing, signage, visual merchandising for kiosks and cabinets;
techniques on how to use food colours and images for best sales;
food court concept review for best sales (prior to approval of final design);
menu-board signage review
Profitability for menu design
Menu Board Design
GUEST Service Training or GAS Customer Service Training for fast service
Social Media for Foodies to get the best results
---
6. Food Merchandising Workshops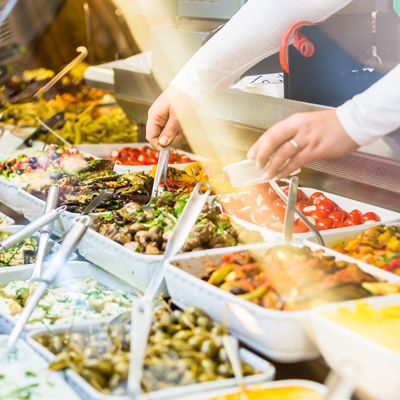 This program helps fresh food retailers, cafés and restaurants:
maximise contrasts and sell by pleasing the customer's eye;
learn the art of presentation behind glass cabinets;
understand international display methods;
develop a retail planogram to guide unmonitored employees;
with menu-board design and layout secrets for profitability;
optimise communication zones with imagery and key offers to maximise sales;
This is achieved by:
conducting a hands-on centre walk-thru to discuss cabinets and displays.
reviewing product mix and complimentary item placement on display;
reviewing overall signage including pricing and POP;
reviewing post-lunch procedure for maximum appeal;
reviewing props and merchandising containers;
conducting one-on-one sessions with tenants post-training.
---
7. Better Sales for Entertainment & Leisure Precincts
This program provides:
consultancy on concept master planning of entertainment and leisure precincts;
techniques for attracting and encouraging customers to spend their money within your environment, identifying what customers enjoy to want to come back; and
best-practice approaches to delivering the optimum customer experience.
Highest sales success for Sydney Leisure centre was making additional $2.2 Million in retail sales in one year and last year we have 3 proven success stories for waterpark (Souvenir store, The Surf Shake and F&B concept stores).