Our Services
ASSET REVIEW REPORT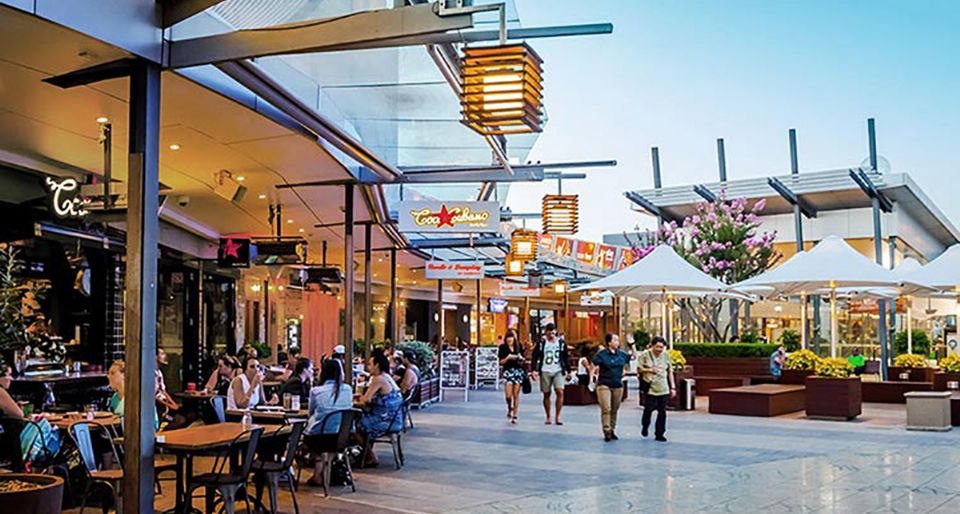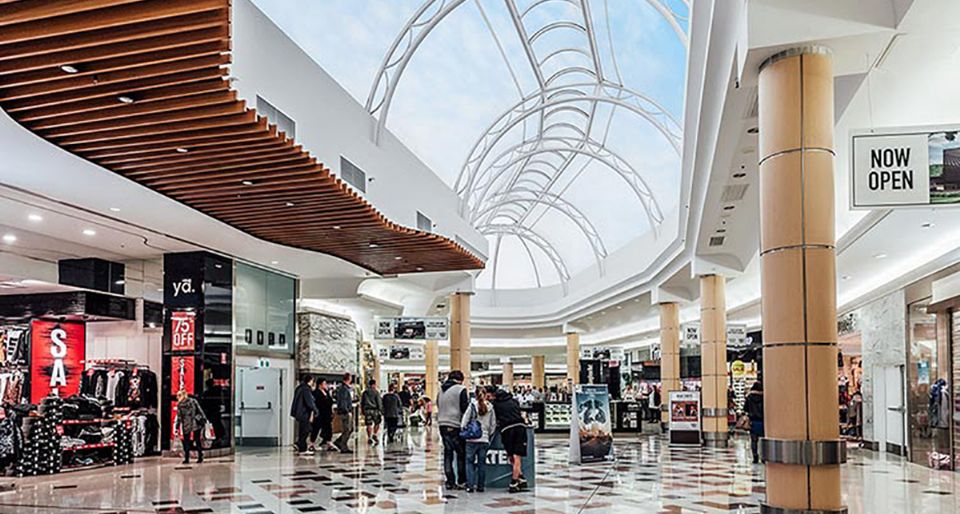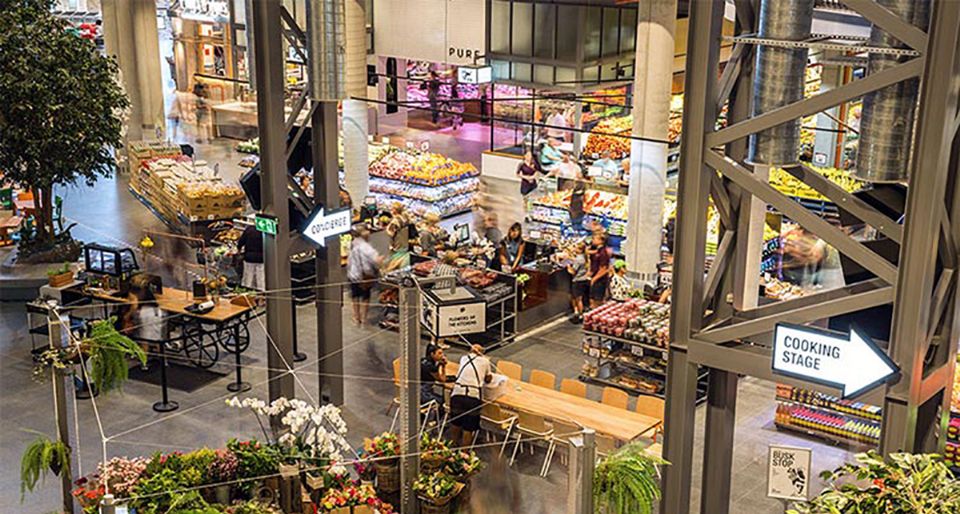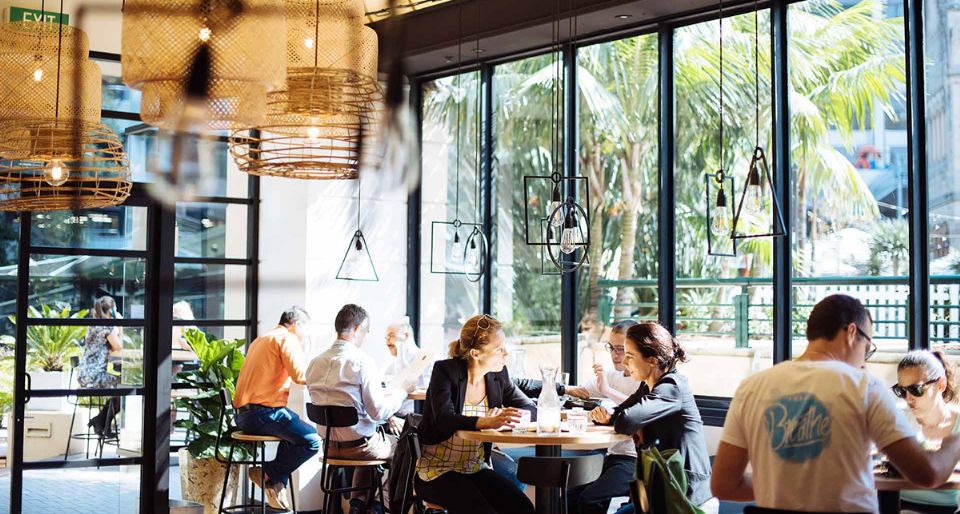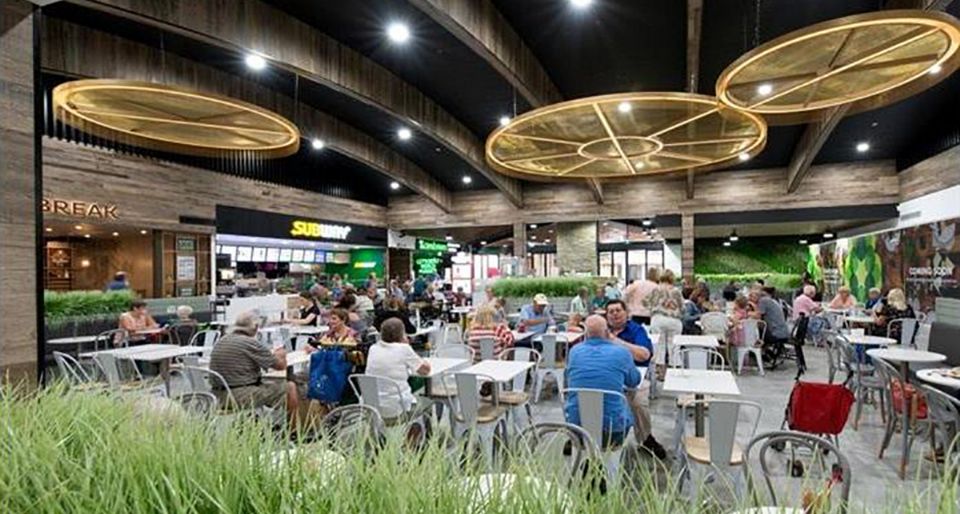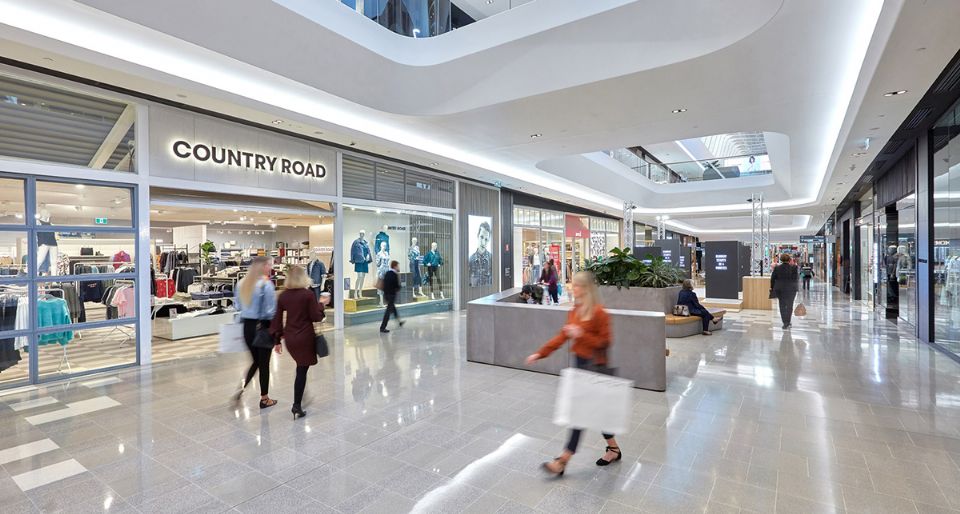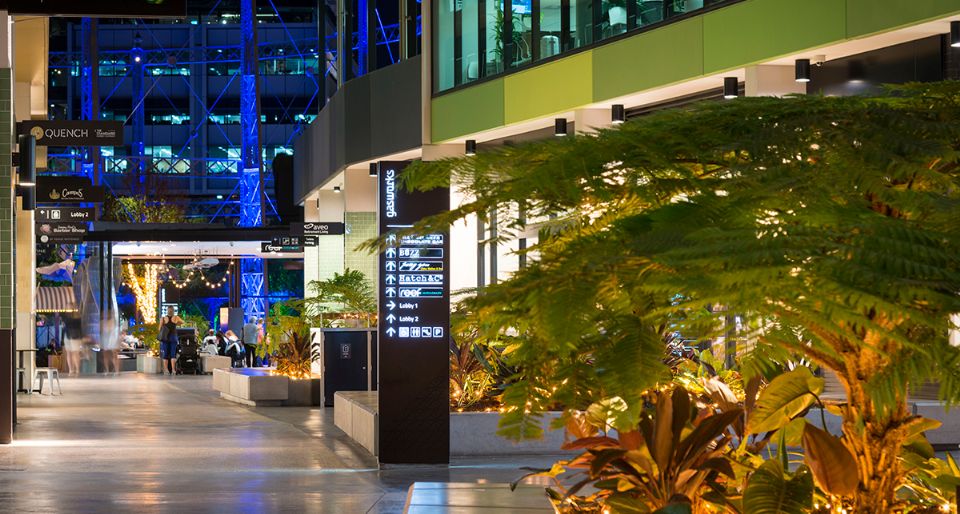 ---
Does your shopping centre need to be reviewed? We look at all the customer touch points to improve the appearance, attract more foot traffic, create more sales and make the place more desirable for customers and new tenants.
The asset review can be used in many ways for business planning, operational reviews and new leasing.
The objective of the Asset Review is to assist with business planning, attracting new tenants, and help operations improve the asset to beat the competition. It will also advise on how to:
increase sales;
attract new customers;
build business confidence; and
improve customer retention.
The Asset Review will provide:
a full critique of the shopping environment and review of current design within the shopping centre and how the customer interacts with the entire asset. It will identify weak areas that may prohibit customers from shopping, sales or a positive experience;
a series of solutions that significantly enhance retail capability and customer satisfaction within the centre;
enhanced retail designs and formats within the shopping centre to attract more customers to the space and further tenants;
a review of the wayfinding and signage placement for maximum foot traffic to key avenues;
a survey of shoppers and retailers on key issues that are considered barriers to the shopping experience;
a review of atmosphere, colour, lighting, and design needs to meet the expectations of shoppers;
a review of any marketing and promotions;
contacts and cost-effective solutions for proposed changes (budgets not included)
a review of the tenancy schedule;
full marketing review for the owner (optional extra)
All areas will be reviewed that customers come into contact while shopping. This also includes key retail stores, tenancy mix, website, centre marketing (including social media), external and internal signage, entrances and exits, roads and access, amenities, common areas and seating.
If you are designing a centre - Predesign Review & Report $5 - $7K written report or Verbal review and site visit $2500 – This includes how to best design for best sales, leasing and better tenant performance through design and best placement. This might include new F&B dining precinct or first stage of the architects' drawings or new convenience centre. This is best done before everything is locked down. Master planning session and concept development stages are the best stage to be involved.
If you are purchasing a centre – I conduct a "Pre-Purchase Review Report" which helps, give the buyer (you) leverage and insight into the real issues. I point out the pros and cons of the place and areas for improvement that will need a replacement or challenges for the leasing team. This includes site visit, access, marketing, car park, signage, layout, toilets, tenancy mix, research with customers and tenants, interiors, seating areas, landscaping, access etc. Doesn't include budgets.
If you have existing centre - Shopping Centre Review Report or Customer Experience Report includes site visit, research, property review, interview tenants, interview customers, signage, toilets, seating areas, car parks, arrival and exit, marketing, tenancy mix and gaps, finishes with clear action steps summary section. They are really popular as many managers/owners use them prior to annual budgets, business planning or if they are going to sell their property in the next year (like Greenbank). The reports are digital report with photos, key observations and recommendations – easy and simple read. Boom has have reviewed 220 shopping centres in all sizes and tourism parks around Australia, NZ and Asia. $5 - $7K approx. for average cost for neighbourhood centre with one anchor and 30 retailers.
Just a few clients we have worked with who have SOLD their properties at the highest level or been awarded Most Improved Property by Australia Property Council.
Westpoint Blacktown NSW,
Castle Towers Castle Hill NSW
Home Hub Castle Hill - Homemakers Centre NSW / award winning from Boom Report and leased 10 stores in 1 year with no discount
Hyperdome Shopping Centre QLD / 2009 award winning from Boom Retail report
Garden City Toowoomba QLD
Nundah Village Shopping Centre QLD
The Barracks Shopping Centre QLD
Central Lakes Shopping Village QLD
Robina Town Centre Food Court and Carpark QLD
Sanctuary Cove Shopping Centre QLD - Under development
Aspley Shopping Centre – now called Robinson Road Shopping Centre
Forest Lakes Shopping Centre QLD
Goonellabah Village Lismore NSW
Beenleigh Bulky Good Centre QLD
Bunbury Forum Shopping Centre – Bunbury, WA
Channel Court Shopping Centre – Tasmania
Golden Grove Shopping Centre - South Australia
Marina Mirage, QLD
Post Office Square, QLD - Sold highest sale 2018 for $95 Million
Beaudessert Central, QLD – before the owner purchased
Big Top Shopping Centre, Sunshine Coast
M & A Development Brisbane QLD
Domain Car Park Sydney NSW
Belgravia Leisure Centres (swimming complexes and golf courses 114 properties).
Centre Point Shopping Centre Tamworth NSW
Benowa Gardens QLD
Canberra Centre ACT
Circle on Cavill QLD
Greenbank Neighbourhood Shopping Centre QLD – sold 1 year later after fixing it up for 33 million from 24 million valuation.
Bake House Quarter Sydney NSW
Calamvale Marketplace, QLD
The Village - Upper Mount Gravatt QLD
140 Creek Street Retail Development
QCCU Townsville
Stockland Burleigh Head and other QLD centre
Woodgrove VIC
Watergardens VIC
Jamberoo, Wollongong NSW
Kippa-Ring Shopping Centre, Redcliffe QLD
Grand Central – Dining Quarter post development review & report
Ripley Town Centre – Ripley QLD
Reading New Market QLD
Valley Metro QLD
Gasworks QLD - Mulpha sold $250 Million 2017
Palm Beach, Papoma NZ - highest foot traffic at 77% in 2000
Goldfields, Thames NZ - Sold fully leased
Eastgate, Christchurch NZ
Northgate, Christchurch NZ