Our Services
VISUAL MERCHANDISING WORKSHOPS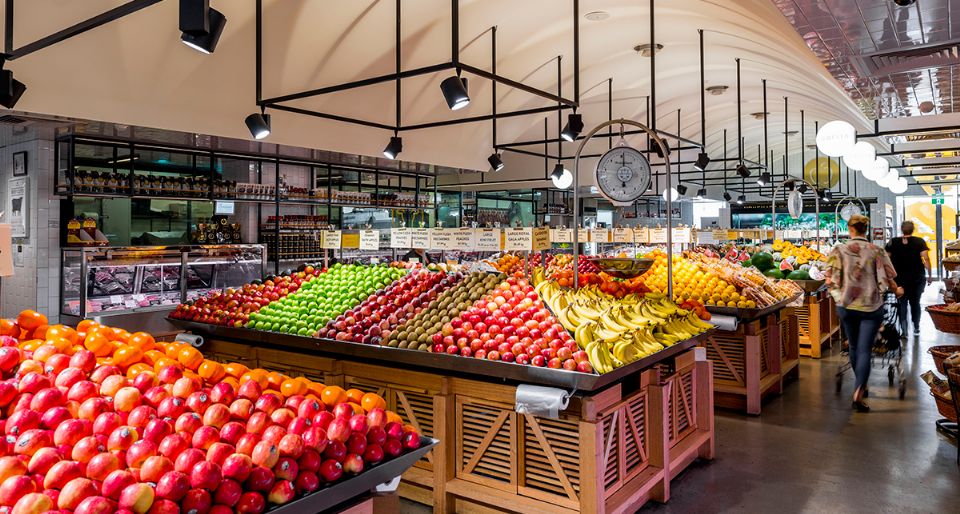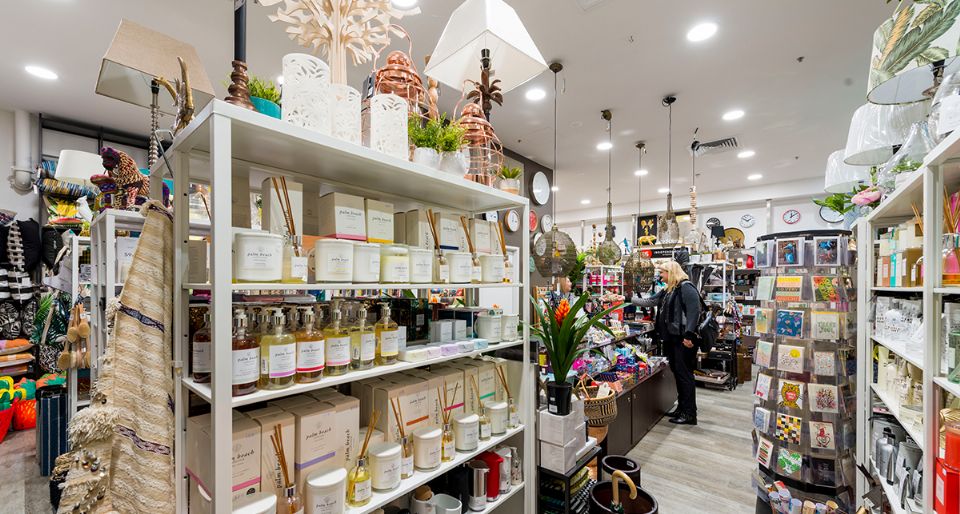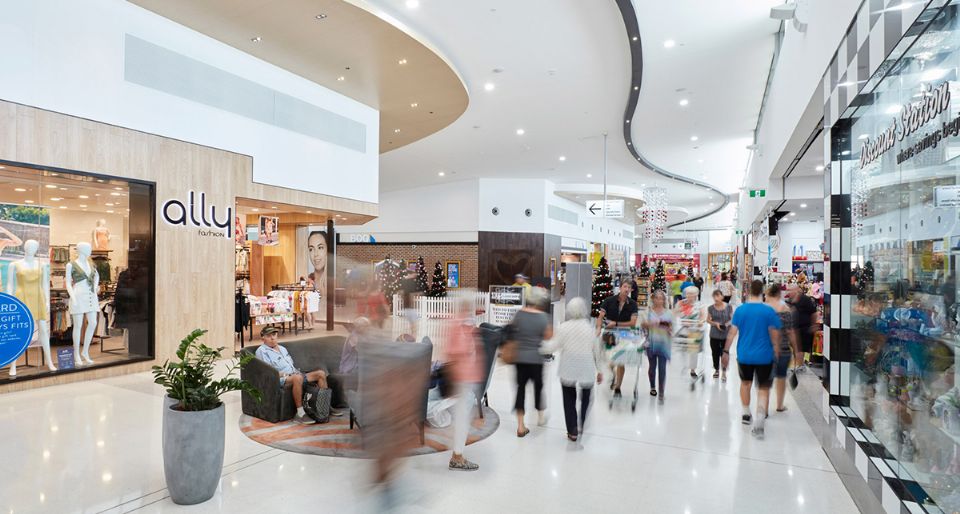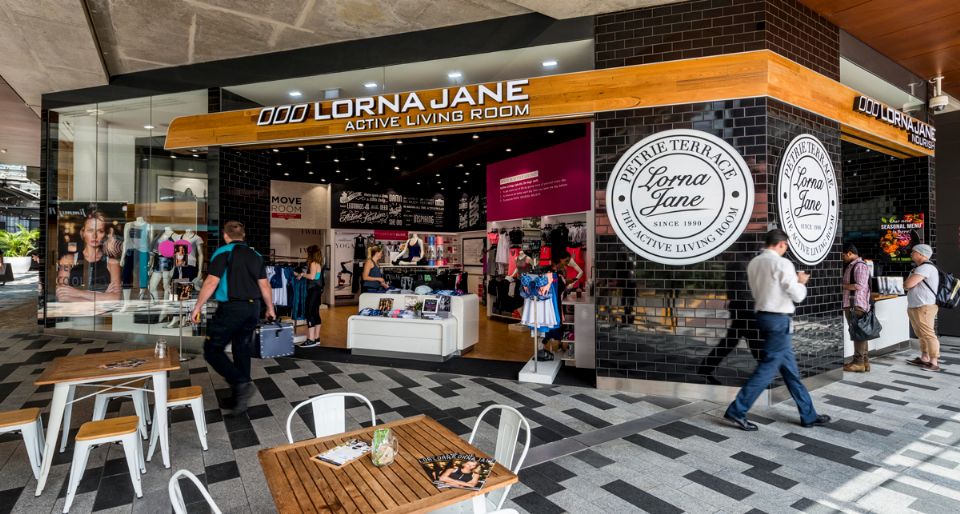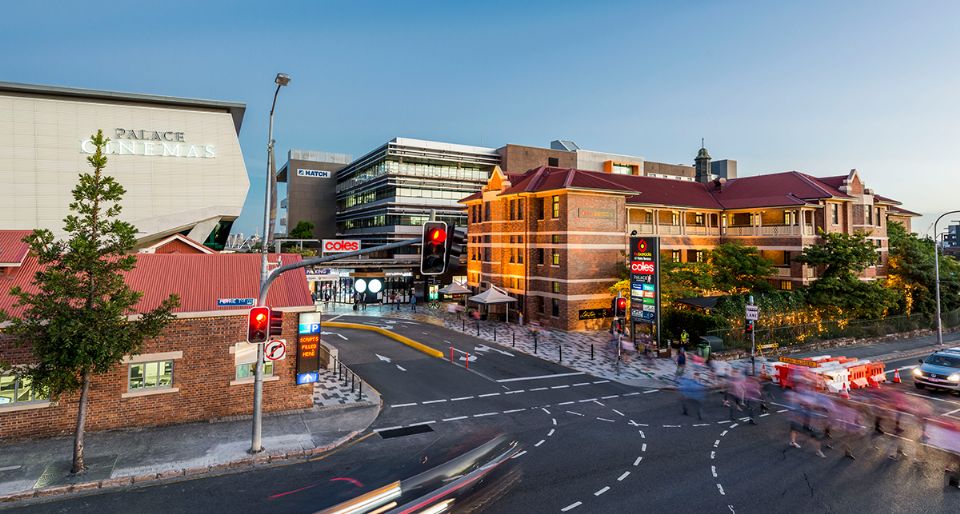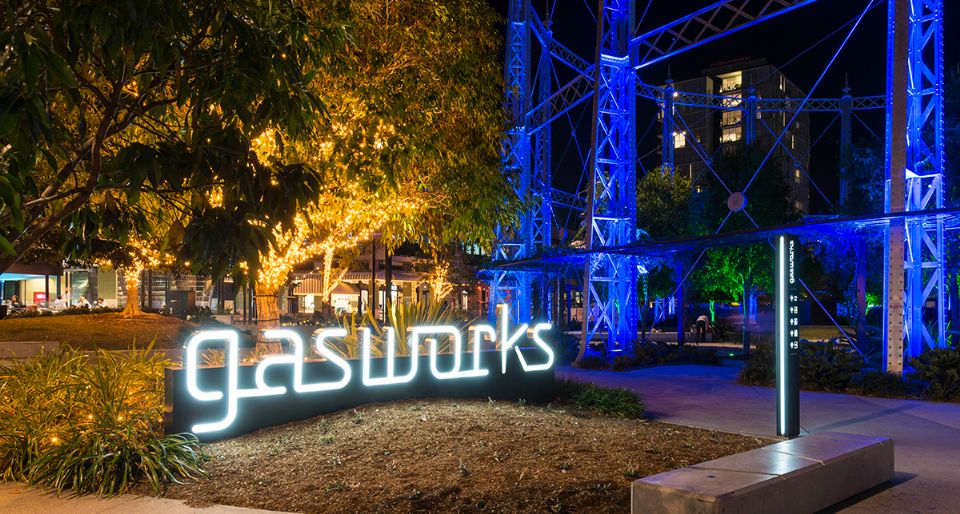 ---
Does your team need to learn about visual merchandising? Do your retailers in your shopping centre need to be inspired with new ideas? Does your store lack impact or customer attraction?
We run visual merchandising workshops for corporate retail teams, store reviews and shopping centres for their tenants.
Our visual merchandising workshop is designed to help your retailers create a successful mix merchandising, design and the use of point of sale, to offer the most complete service and sales possible, and become a destination location for all your customers' needs.
This training will offer the managers and staff, retail expertise to help you create a flexible store and merchandising plan that encompasses window or entrance displays, communication points, fixtures, lighting, sightlines, "human space", comfortable colours that enhance their brand. This is created by merchandising design elements that can be customised to help the stores.
The top tips of VM will be taught – how to transform the retail space in just a few easy steps including:
how to attract more customers; increase interaction and product sales by being a better retailer;
how to create an environment that stimulates sales by understanding what motivates your customers to buy;
how to maximise return on your display space by matching the location of your products to the needs of the customer;
how to create impact and store identity through effective window displays and display areas;
how to reinforce the features and benefits of your products by using effective ticketing and signage techniques;
how to increase traffic flow and interest by coordinating effective promotional campaigns;
how to present problem stock effectively to ensure it continues to sell and achieve a stock turn;
how to identify high VM standards and manage the team to maintain these standards; and
how to understand store dynamics and how the customer likes to buy.
You will walk away with the knowledge of how to:
increase sales and profits;
visually attract more customers to the store;
improve the customer experience with easier buying; and
develop a competitive advantage.
Contact debra@boomretail.com.au