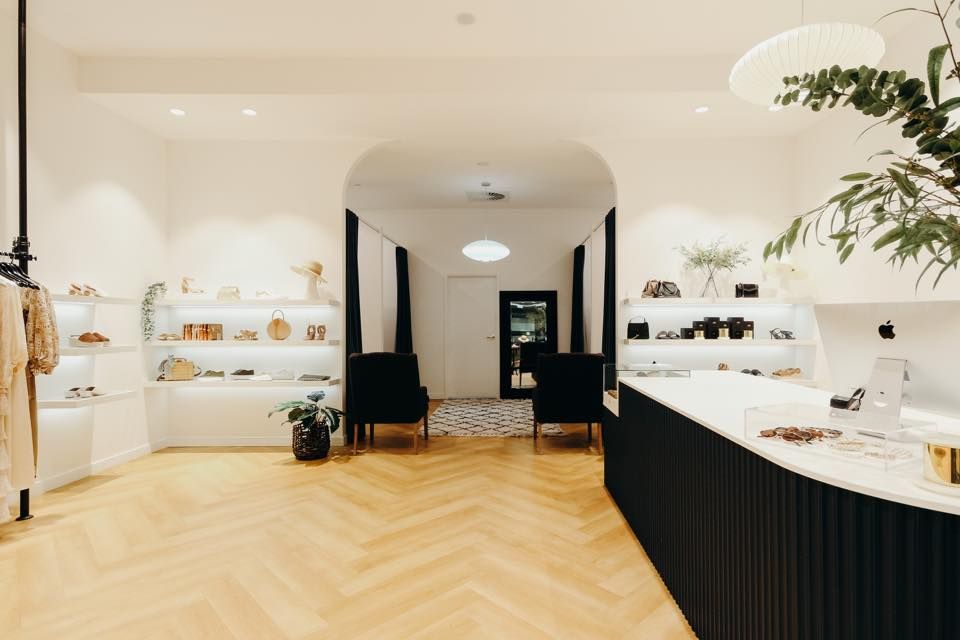 To assist the tenants within Grand Central with consultancy on sales, promotions, marketing, buying & ranging and visual merchandising/ instore presentation. This is done by providing practical retail advice, expertise and specialist skills with the aim of creating value, maximising growth, or improving the business performance within their store. This is ongoing coaching for best business practices and follow up for action on monthly basis.
Tenant: Florence and Marabel Designer Fashion
Date: Covid 2020 - 2021
Size: 100square metres
Result: The tenant ranked 27 in the shopping centre and one year later ranking number 2 in the entire centre for sales per square metre! Beating out almost all national fashion tenants. Her business grew 4 fold and inventory, buying, marketing, presentation, stock holding, sales and service, store layout all account for this amazing success. She was motivated, keen and just needed direction.
Service: 2 hour monthly visit or phone consultancy, covering inventory analysis, buying review, product mix, design and marketing, staff management, etc.